Bibi and Julian – these two Social Media Stars fascinate over 12 million fans
… with their credibility, strong individual values, consistent look and feel, and vast media experience.

Künstler Management ∙ Kampagnenberatung
We represent Germany's most successful
social media couple
All our influencers are
style inspirers, idealists, experts, explainers and entrepreneurs
Credible product testimonials
Creative product presentations
Brand building with measurable ROI
Reputation-enhancing product placements
Storyteller with social relevance
Useful content
Experts for individual topics
Honest Friends
Strategic
campaign planning
Instagram, YouTube, TikTok, Podcast
The best
Our mega-influencers achieve millions of reach with their passion for what they love to do most: share emotions.
Bianca (Bibi) Claßen
'Bibis Beauty Palace'
7,8 Mio followers
5.9 million subscribers
3,2 Mio followers
'Julianca'
2.3 million downloads/streams
'Das ist ja Claße(n)'
Julian Claßen
'Julienco'
5.5 million followers
3.99 million subscribers
3,2 Mio followers
'Julianca'
2.3 million downloads/streams
'Das ist ja Claße(n)'
Rafael Neugart
'Rayfox'
847 thousand followers
1.51 million subscribers
453 thousand followers
Bianca Schmitt
'bianci0409'
234 thousand followers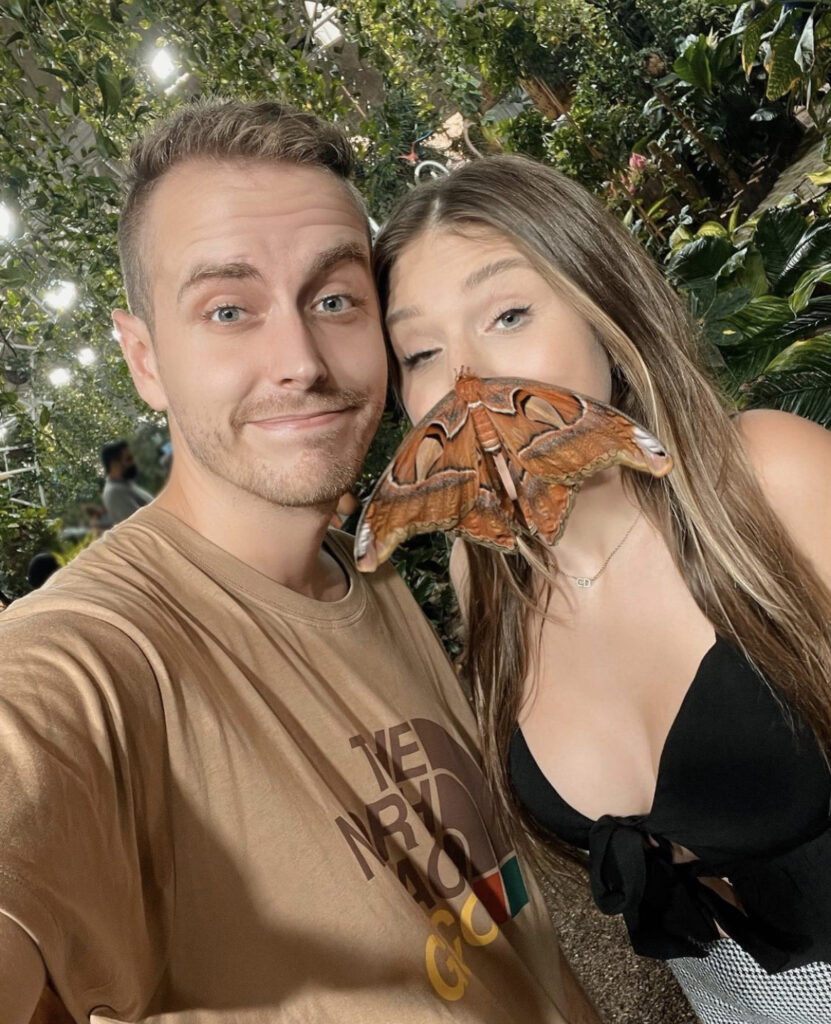 No artist
no deal
Our focus is to offer artists who are talented, determined, hard-working and motivated a healthy, down-to-earth foundation with our expertise and network.
In a steady dialogue we shape a long-lasting and sustainable career with the artist.
Customer and artist –
Success when it matches
Success is not defined by doing everything, but by what and how you do it.
Sometimes saying no to, or within, a campaign is the real guarantee of success.
That's why honest dealings with the artist and the customer are absolutely paramount for us.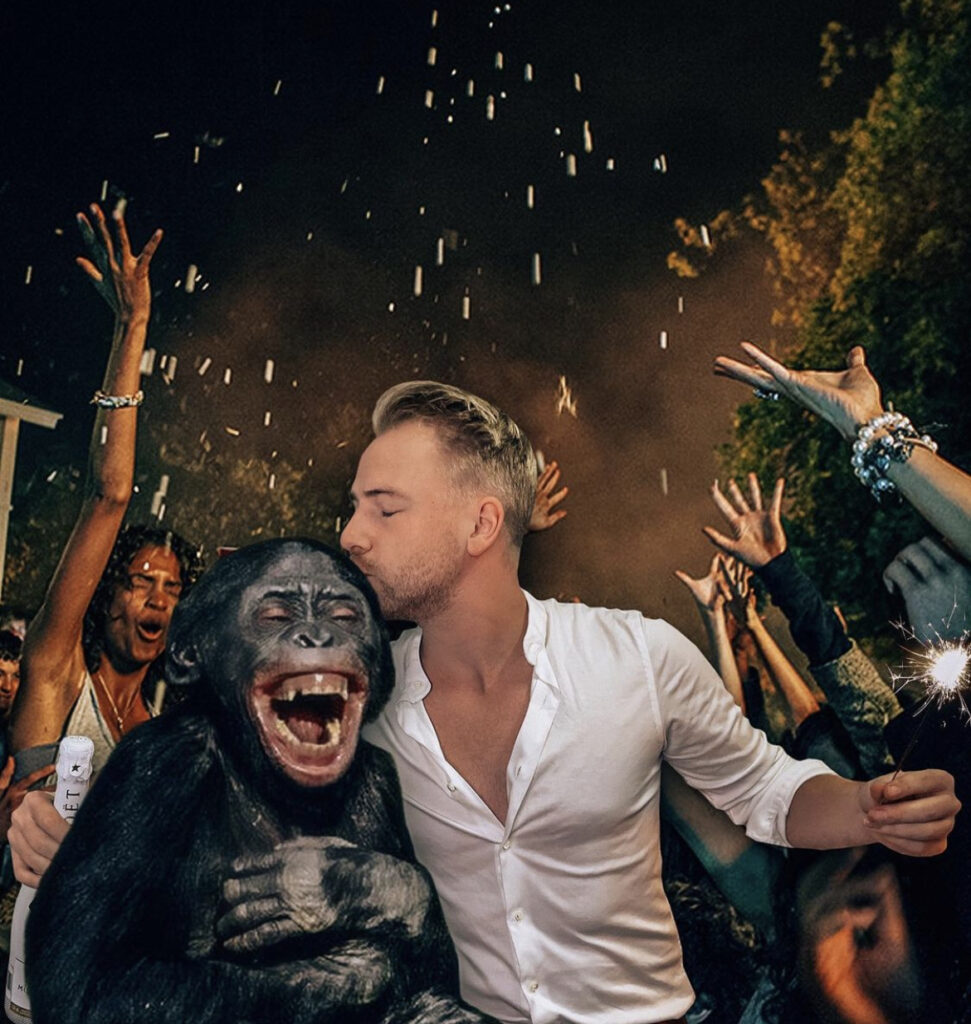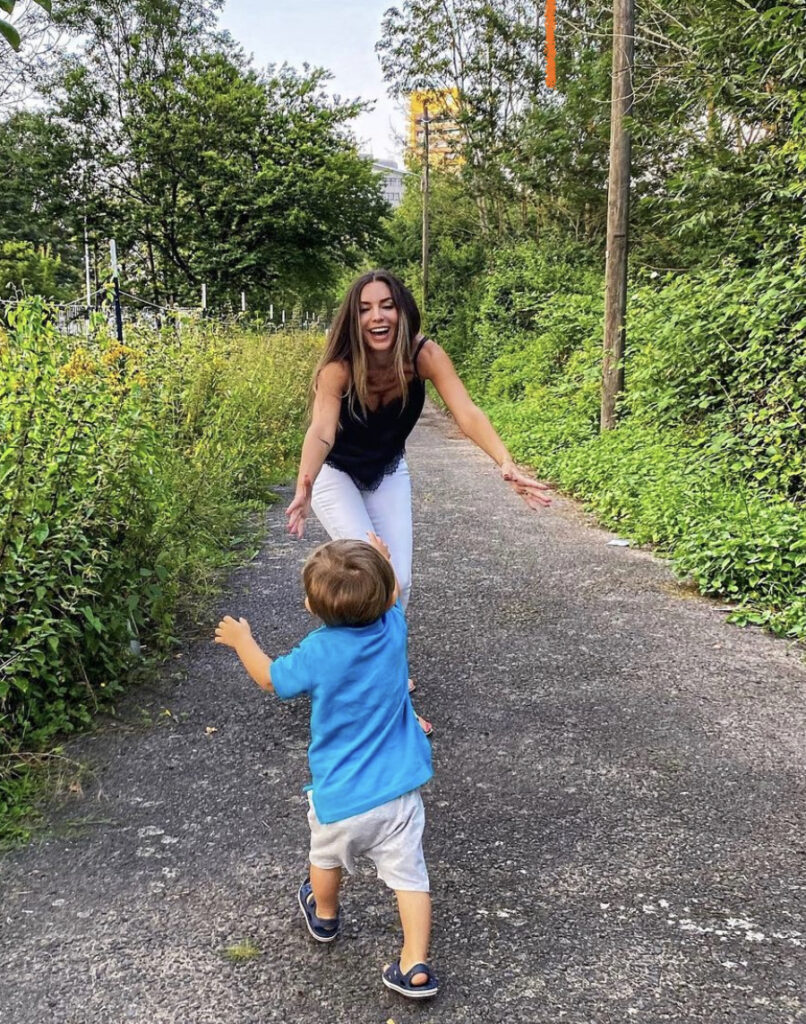 EMOTIONAL
BRAND CHARGING
A good story, is a crucial key to emotional brand charging.
The point here is not to tell fairy tales, but to bring the crucial brand facts with the personality of the artist into an entertaining informative context.
Maximum image transfer
We Are Family
Emotional, family oriented artists
Up To Date
Lifestyle campaigns on the pulse of time

One In A Million
Unique artists for unique products
FAQ
What does influencer marketing mean at TiQuest?

In any case, influencer marketing does not mean a deal at any price. It means comparing the charisma and idea of a brand with the charisma and idea of an artist and seeing whether a common path has a chance of success and clarifying in advance how each party defines the success of the planned campaign for itself.
Which products can be advertised?

All those who fit the artist and to whom the artist fits.
Which products are not suitable for TiQuest Influencer Marketing?

Products that fundamentally have no reference to the artist, or where the reference must be constructed too much. This does not help customers, artists or TiQuest.
What does an influencer campaign cost?

Prices must be calculated individually depending on the scope. We differentiate here between the platforms on which the cooperation takes place, among other things, and calculate the usage rights according to individual, tailored formulas in the case of testimonial function for external channel cooperation.
Why is it worth hiring TiQuest?

If honest dealings and image transfer are a priority, you have come to the right place. We provide individual advice. The unique selling propositions of our artists are important to us and we consider them to be the decisive factor for success in a cooperation.
What is the performance review?

All of our artists bring character and good to exorbitantly high ranges. all of our artists bring character and good to exorbitantly high ranges. We do not see performance marketing as the basis for long-term success, but charging the brand with the image of the artists/and vice versa brings the higher performance in the long run. We think and work in long-term collaborations and not on "one shot wonders".
Who will do the briefing?

The content is coordinated in a dialog. As for the way of communication, the artists always do it in their own language and style. The client will of course have time in advance to analyze the artist's channel(s) and associated style for themselves. Here you can filter through research in advance for a possible cooperation, whether product and artist fundamentally match.
Which companies do you work with?

We have cooperated with hundreds of different partners since 2013. We have cooperated with hundreds of different partners since 2013. From corporations, companies worldwide, large German companies, to startups and smaller companies with vision, we are happy to have already gathered so many great experiences and to have each partner to implement individual cooperations.
.

(Pro7/Sat1, Ravensburger, Westwing, Gigaset, Edeka, Douglas, Tonies Box, got2b, Roborock, Just Spices, Best Secret, Parfumdreams, iDeal of Sweden, Paypal , Disney+, Media Markt / Saturn, Telekom, 1&1, Vodafone, Sky, ArtDeco, Bondi Sands, Oceans Apart, Xiaomi, Asambeauty, Guerlain, Givenchy, Emma Matratze, Pampers, Braun, Always Ultra, Onygo, Aknederm, McDonald's, Desenio, Mermaid&Me, Sephora, Flaconi, About You, OBI, Banana Beauty, Jever, Hey Estrid, Bebe, Zalando, and many others)